3 Trendy Ways to Add Cottonseed Oil to Your Menu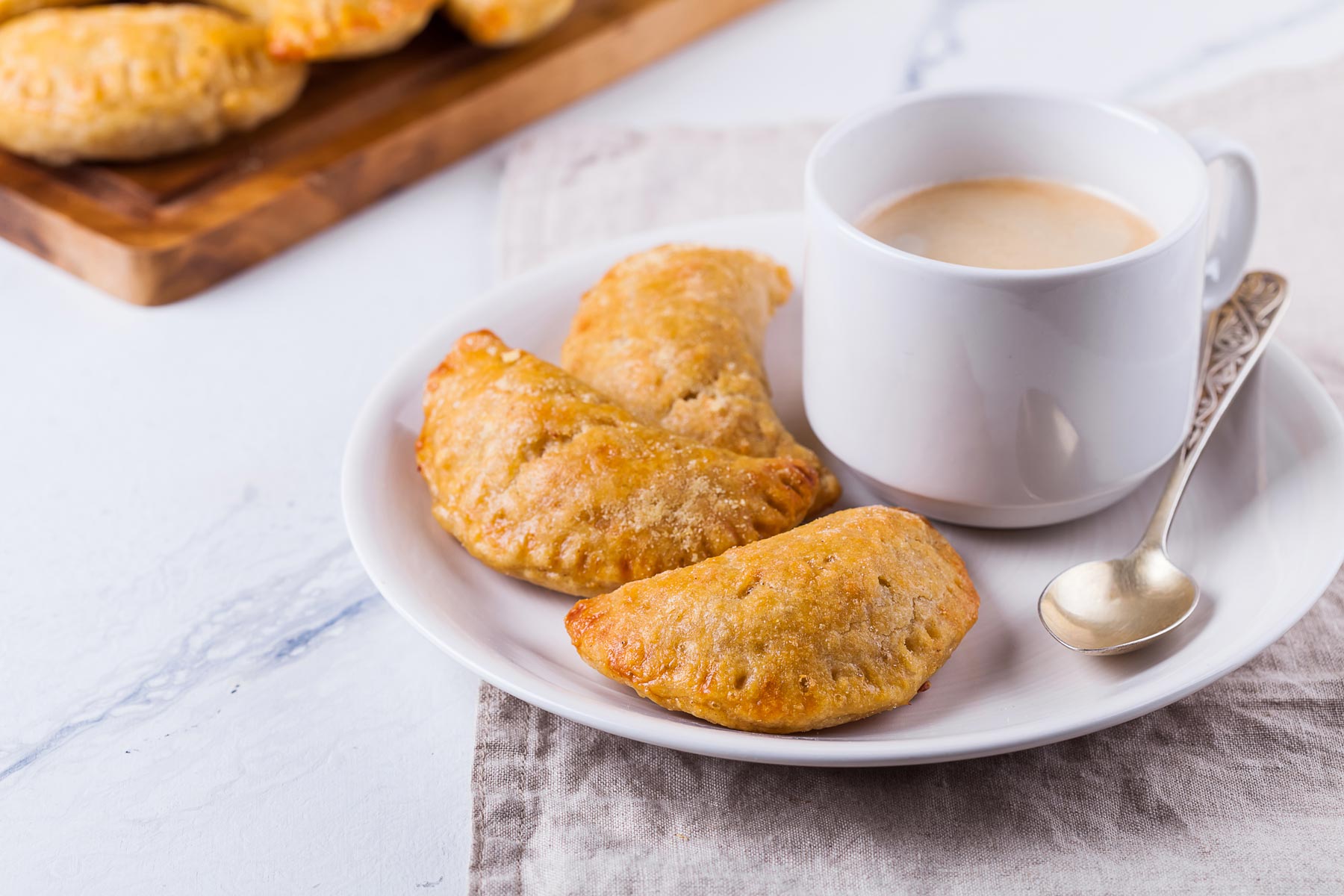 Thinking about giving your menu a refresh this year? Cottonseed oil may be a great fit for creating some new, on-trend options your customers will crave. Its versatility1 lends itself to a variety of cooking applications including frying, baking sautéing and dressings, while its neutral flavor2,3 lets the taste of other ingredients shine. Plus, it's derived from the seeds of cotton plants which shows customers you're keeping plant-forward options top of mind.
Cottonseed oil itself isn't just a trend. It's an American classic. It's a homegrown option that comes from responsibly managed cotton fields in the southern U.S.
But with so many vegetable oils to choose from it's easy to understand how it can get lost in the mix when making purchases for your commercial kitchen. Here are just a few ways cottonseed oil can help you add a tasty trend to your menu this year.
Create a signature oil or dressing. Developing a signature infused oil or dressing is a simple way to put a trendy touch to your existing menu. The sky is the limit with a neutral base that supports combinations like savory garlic and fresh herbs, spicy chili or sweet lavender and honey. Take it a step further with a dip that combines sweet and heat in one bite. Hot honey is one example. Another could be cottonseed oil infused with chili crisp for a sugary sizzle. Swicy (sweet and spicy) flavor fusions are a hot trend that work for meals across all day parts.
Build better boards. Take your board game up a notch by pairing your signature oil or sauce with shareables that go beyond traditional charcuterie. Think chicken and waffles, burritos, brunch, cocktails or even seacuterie featuring seafood options from your existing menu. Since cottonseed oil has relatively high smoke point4 it's also an excellent choice for frying chicken, shrimp and even chicken skin, which is a trendy snack with a satisfying crunch.
Craft "newstolgic" connections. Speaking of fried chicken, there's nothing better than menus featuring foods you enjoyed as a child. Nostalgic foods keep popping up since the pandemic with many generations craving simpler times. This includes desserts like apple hand pies, donuts and beignets, which can all be baked or fried to perfection with cottonseed oil. Crafting newstolgic menu items that deliver an updated take on a classic could be fun way to deliver comfort and creativity to customers.
You can also feel good about cooking up trends with cottonseed oil because it's climate-friendly5 and rich in vitamin E6. According to this study, switching from soybean oil to cottonseed oil at a fast food restaurant would reduce greenhouse gas emissions by 83%5. Just one serving of cottonseed oil (1 tablespoon) is an excellent source of vitamin E (4.8mg/32%RDV) 6, an antioxidant that supports the immune system.
There's so much more to love about cottonseed oil beyond what's outlined in this article. Keep your knowledge growing and determine if it's the best oil for your business by learning how chefs are using it in the kitchen.