Cottonseed Oil
About
With its naturally high smoke point (450°F 1) cottonseed oil is an ideal frying choice. Its neutral flavor 2 allows the natural flavor of food to come through and has great resistance to flavor reversion, compared to some oils 3. It's also an ideal base for salad oils and marinades because of its flavor stability 4. Foodservice operators, chefs, food manufacturers and others involved in culinary development choose cottonseed oil for its naturally high stability and versatility.
Learn More
Praises For Cooking With Cottonseed Oil
Cottonseed oil has been used by American culinary experts and food brands for more than a century.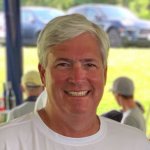 "Cottonseed oil is part of our original recipe. If you want to maintain consistent flavor from one generation to the next, you have to adhere to your original recipe."
Burt Benrud
Café du Monde
Ideas + More
In The Kitchen
Step into the kitchen and cook up tasty foods with America's cottonseed oil fans. Learn how they drizzle, fry and sauté their way through nutritious and delicious recipes with cottonseed oil.
Learn More
Ideas + More
Versatility
The uses for cottonseed oil go far beyond cooking. Check out some of the other ways cottonseed oil is being utilized in some of your favorite products.
Learn More
Cottonseed Oil
Nutrition Overview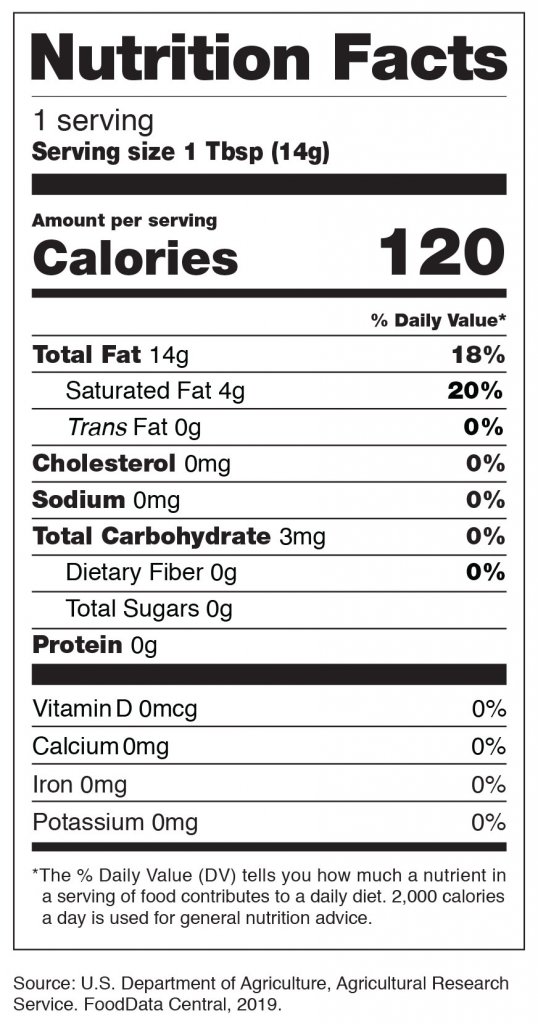 One serving of cottonseed oil (1 tablespoon) is an excellent source of vitamin E (4.8mg/32%RDV), has 14 grams of fat (4 grams saturated/0 grams trans fat) and is cholesterol free. Vitamin E is an antioxidant that protects the body tissue from damage and helps keep the immune system strong.