Cottonseed Oil May Be Beneficial To Cardiovascular Health In Adults, Study Finds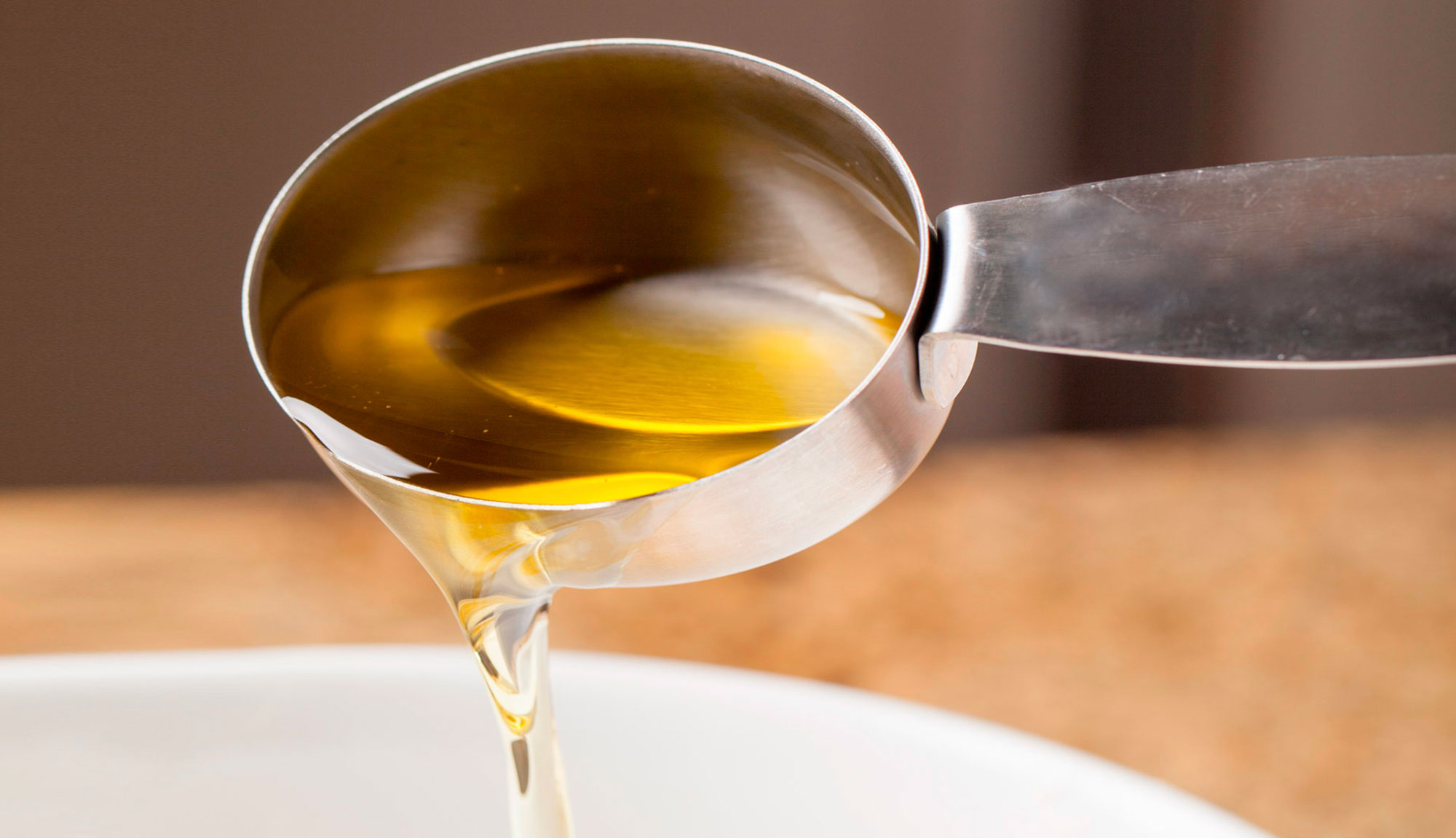 March 28, 2023 (Raleigh, NC) – A new study from the University of Georgia shows that polyunsaturated-rich fats, similar to those found in cottonseed oil, may be more beneficial to cardiovascular health than monounsaturated fats1. The study, published in the May 2022 issue of The Journal of Nutrition, adds to a growing body of evidence finding the consumption of  polyunsaturated fats (which is found in cottonseed oil) may be beneficial in reducing high levels of low-density lipoprotein (LDL) – or "bad" – cholesterol in high-risk adults.
In the study, researchers concluded that diet enrichment with cottonseed oil caused substantial improvements in fasting and postprandial blood lipids and postprandial glycemia in hypercholesterolemic adults1.
Cardiovascular disease is the primary cause of death, representing estimated 17.9 million deaths globally in 20192. Elevated blood lipids (hypercholesterolemia, or high levels of LDL cholesterol in the blood) have been shown to be an independent and primary risk factor for the development of the disease3.
Increasing unsaturated fat intake is beneficial for cardiovascular health4. The two main types of unsaturated fats are polyunsaturated – found in amounts in cottonseed oil – and monounsaturated – also found in amounts in olive oil1.
"There is a quite a bit of research on the comparison between saturated and unsaturated fats with respect to health outcomes. However, the type of unsaturated fat (mono- vs poly-unsaturated) that may be more beneficial for cardiovascular disease risk reduction remains a topic of discussion," said Jamie Cooper, PhD, University of Georgia. "We sought to directly compare the effects of an 8-week diet intervention that was rich in either cottonseed oil or olive oil on blood lipids in hypercholesterolemic adults."
As part of the study, 43 men and women with hypercholesterolemia completed a randomized parallel clinical trial consisting of an 8-week partial outpatient feeding intervention. Participants were given meals and snacks accounting for approximately 60% of their daily energy needs, with 30% of energy needs from either cottonseed oil (for 21 participants) or olive oil (for 22 patients).
At pre- and post-diet intervention visits, participants consumed a high saturated fat meal (35% of total energy needs; 70% of energy from fat). The primary outcomes of fasting cholesterol profiles and secondary outcomes of postprandial blood lipids and glycemic markers were assessed over a 5-hour period.
Researchers concluded participants who had consumed a diet enriched in cottonseed oil had substantial improvements in fasting and postprandial blood lipids and postprandial glycemia in hypercholesterolemic adults. The research observed participants who had consumed diets high in olive oil did not1.
"We are excited for the recent research conducted by Dr. Cooper and her team as they continue to build the body of evidence around cottonseed oil and nutrition," said Susan Jaconis, PhD, Director of Agricultural Research, Cotton Incorporated.
Growing Body of Scientific Evidence Around Cardiovascular Health
The new study is part of a growing body of research showing how cottonseed oil may help improve cholesterol levels. In 2018, researchers at University of Georgia found a high-fat diet enriched with cottonseed oil improved cholesterol profiles in young adult men5. See study results here. Ongoing studies are required to further identify the health benefits of cottonseed oil in relationship to cardiovascular health.
"The findings from this study that cottonseed oil may make improvements in blood lipids in an at-risk population is an exciting development for the medical and nutrition communities. These study results provide additional evidence for a growing body of literature on the cholesterol-lowering potential of cottonseed oil consumption," added Dr. Cooper.
About Cottonseed Oil
Cottonseed oil is cooking oil from the seeds of cotton and has been used by American culinary experts and food brands for more than a century. Though not as widely known as olive, canola and other cooking oils, its naturally high smoke point and neutral flavor makes it an ideal frying choice. Because cottonseed oil enhances the natural taste of foods, rather than contributing its own flavor food manufacturers find that its desirable bland flavor makes it an oil of choice for chip production because of the "nutty, buttery" flavor it develops when exposed to heat or light. Unlike other oils, cottonseed oil is resistant to undesirable flavor reversion. Its neutral flavor also provides for an ideal base for salad oils and marinades because of flavor stability.
National Cottonseed Products Association and Cotton Incorporated funded the study, and had no role in the design, implementation, analysis or interpretation of the data.
For more information about cottonseed oil, please visit www.cottonseedoil.org.
About Cotton Incorporated
Cotton Incorporated (https://www.cottoninc.com/) is the research and promotion company for Upland cotton. Funded by U.S. cotton growers and importers of Upland cotton-containing products, the not-for-profit organization's mission is to increase the demand for and profitability of cotton. As a resource for the cotton industry, Cotton Incorporated conducts or oversees more than 450 research and educational projects in an average year. Research areas range from the development of agricultural and textile innovations to analyses of commodity and market data. Follow us on LinkedIn, Twitter, and Facebook.